Hey, Holy Stone fans!
It's Black Friday again.
Yes, Holy Stone will treat 4 fans free drones.
As long as you place an order on 27th~30th Nov., you can participate in the draw.
1 person free of charge from all orders per day. (To make it easier, we will draw at random based on the Amazon Order Numbers from the back-end database, so you don't need to leave the order numbers in the comments, thank you for your participation!)
Some advice for choosing your drones :
→Beginner Drones (learn more) :
Collection of funny tiny drones. Very adorable design and strong anti-drop, suitable for kids and aircraft enthusiasts.
You can fly it slow or fast at will, 360°flip it by a tap, and no need to distinguish the nose of drone, enjoy a carefree flight.
HS370 drone has an FPV 720P camera and Gravity Sensor, H3330 and HS450 even feature all-round infrared sensors to avoid obstacles!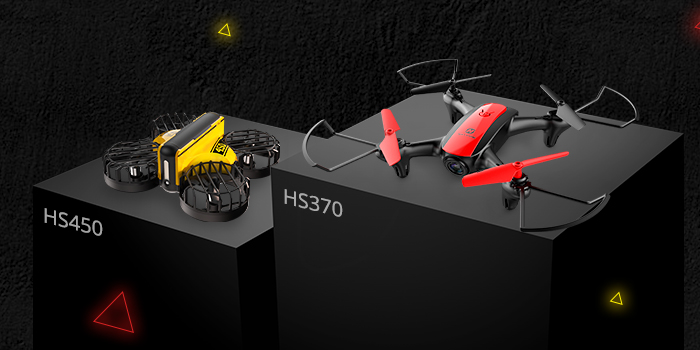 →Advanced Drones (learn more):
With a real-time 1080P camera to see the further landscape, you will WOW when seeing the view from the sky! Advanced drones are less than 250g, providing close flight distance within 100 meters.
More advanced APP features, HS140 has Voice Control, Gesture Control, APP Control, variety of play methods. HS161 is not only a 1080P drone but also a charging bank, flashlight, very convenient to solve emergency needs!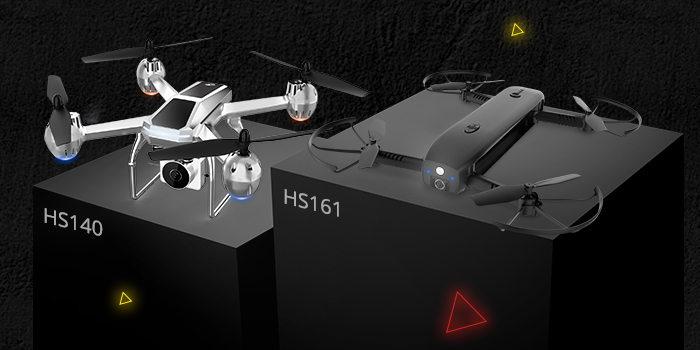 Features GPS system that can fly to 500~999 meters far away. The camera has 4k, 2K, 1080P different levels.
EIS anti-shake, 4K UHD camera, 500 Wi-Fi distance, if you want to create works to share, you won't be wrong with the latest HS720E.
If you just want to try the fun of aerial shots, practice the skill, enjoy long-distance flying fun, my suggestion is HS700D and HS100.
If you prefer a light GPS drone, HS175, HS510, HS165, HS110G, the same stability, smooth image transmission, and more suitable for daily use.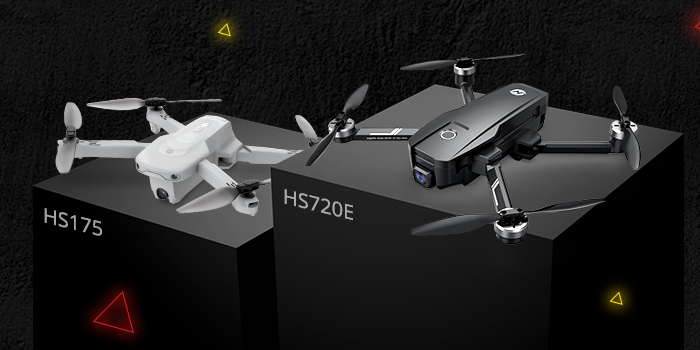 Choose your drone on Holy Stone Official Site, to be the luckiest person!❥(^_-)