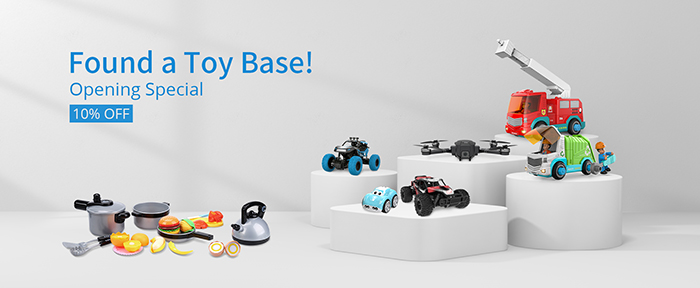 Hello everyone!
Now we have one new toy base, www.toyslog.com where will soon have more and more high-quality toys to share with you!
This place will provide more choices for boys toys and girls. I will introduce 3 professional brands for you: Holy Stone, DEERC, Cute Stone.
Holy Stone is for Drones
As fans all over the world know, Holy Stone is a drone brand sharing the fun of flying, offering high-cost performance, high quality, and good appearance. We have Mini Drone, GPS Drone, Foldable Drone with camera for adults and kids. Accompany you to grow from novice to master.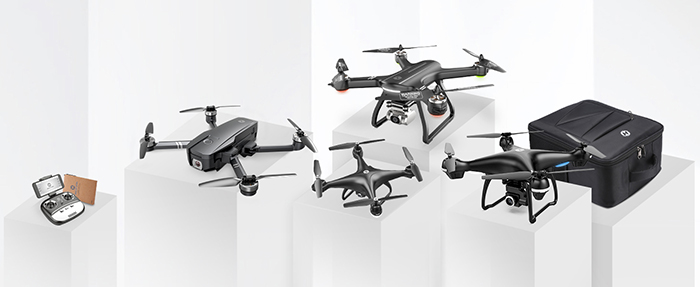 DEERC is for RC Vehicle and Electronic Toys
DEERC is our brother who is a cool boy that love playing electronic Remote control stuff. The pleasure of remote control toys are endless!
Coupon Code: XA490TEM2RM2
Excellent driving performance, you can go both off-road and on-road environments like rugged road, lawn, or sandy land. Oversized anti-skid tires and high suspension shocks for maximum durability. This car is safer and looks like a real car.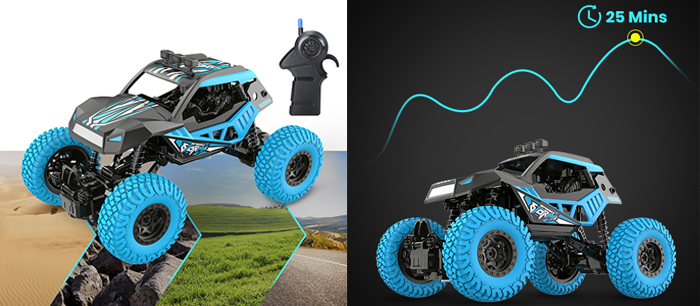 DE37 ALL TERRAINS OFF ROAD TRUCK TOY, 10% OFF
Coupon Code: XA490TEM2RM2
you can play it long time around 30 minutes. Any terrain, such as Flat, grassy, earthy, watery, etc. Easy to handle and fun outdoor. Great electric toy car gifts for experienced RC enthusiasts adults or your kids' first hobby RC Car!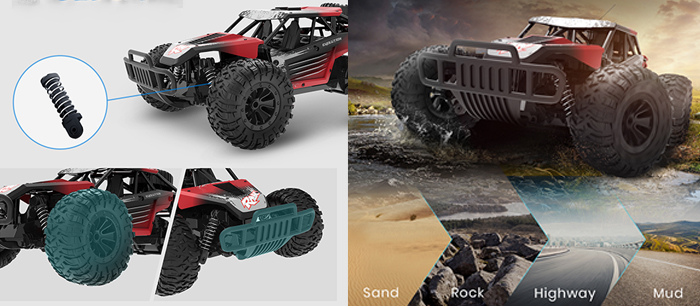 DE33 EASY REMOTE CONTROL CAR TODDLER, 10% OFF
Coupon Code: XA490TEM2RM2
A small body with big technology! Inductive Remote Control Cars with Auto Follow, Follow Custom Tracks, Obstacle Avoidance.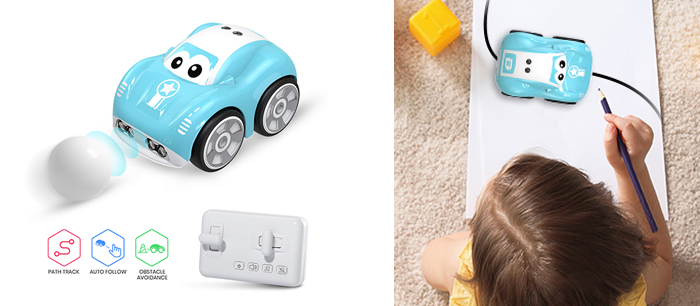 STEM TRUCK TOYS, 10% OFF
The take apart toys with electric drill made of the environmentally-friendly ABS material. Removable screws and car parts on the body and wheels of the truck allow quick and simple take apart. Come with realistic sounds and lights to bring an authentic driving experience to kids.
Fire Truck for Boys,10% OFF
Coupon Code: XA490TEM2RM2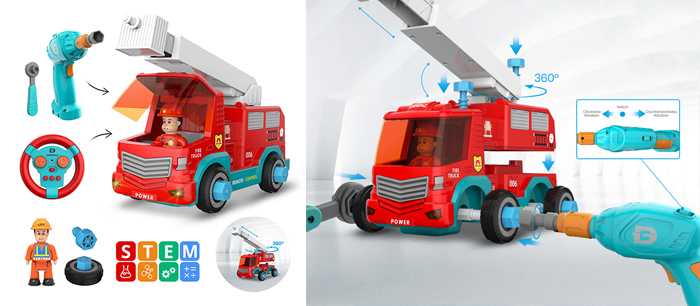 Garbage Truck for Boys,10% OFF
Coupon Code: XA490TEM2RM2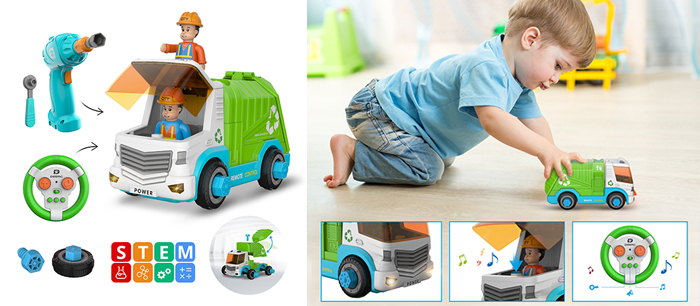 Cute Stone is for Baby Learning
Baby should have their own safe, fun and educational toys. Cutestone is professional in maternal and child, and encourage father full to participate in child grow-up.
You'll find the best Toddlers FeedingTraining spoon and fork to use. The most interesting Take Part Toys.
Coupon Code: XA490TEM2RM2
30 pcs tool, realistic sound and light effects help children engage in doctor/patient role-play. They will learn how to clean and protect teeth. The portable storage case encourages your child to keep toys organized.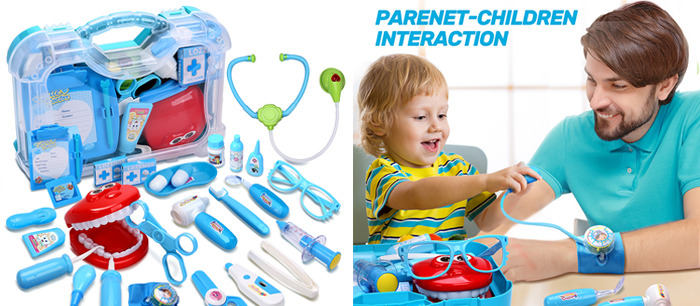 BOYS CONSTRUCTION TOY TOOL SET, 10% OFF
Coupon Code: XA490TEM2RM2
Super value pack with 40 pcs tool, ABS material, Non-Toxic, Smooth edge. It comes with an electric play drill which actually offers realistic drilling noises when switching on. Children can feel free to construct with their parents, enhance their Dexterity and Stimulate Imagination.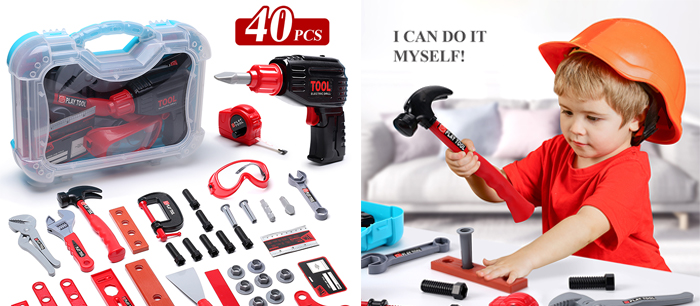 Coupon Code: XA490TEM2RM2
Good quality and safe, various of pretend play cookware playset with Kettle, soup pot, pressure cooker and accessories. All foods can be cut. Baby will fully feel the home charm and cultivate the awareness of running the house.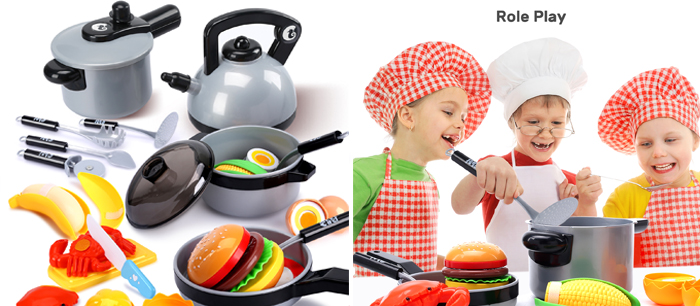 We pick out all of them from all over the world, also share a fun lifestyle to the world. With these good qualities and electronic technology products, we hope everyone finds fun here, every kid can learn from games!
Now go to toyslog.com, use the Coupon Code: XA490TEM2RM2 you will get 10% OFF discount coupons for opening specials!