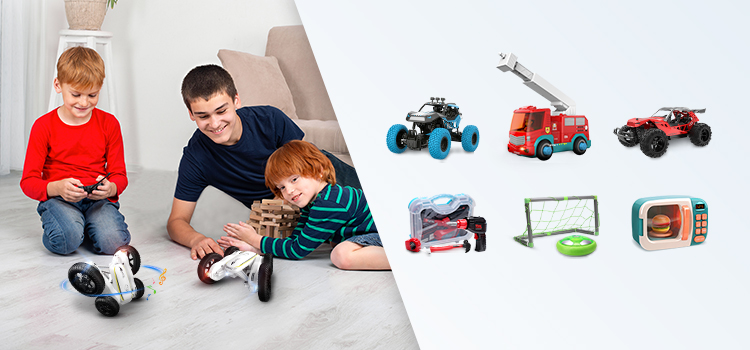 The time at home becomes longer. Boredom or tension? Anyway, you have more time to do what you want to do. One option to relax your brain is back to happy time like children. It's also a good time to accompany your children.
TOYSLOG provides a 10%-30% discount on toys suitable for playing at home for you!
Different from traditional soccer toy, this air soccer can be suspended at flat grounds as hover hockey. 35 MINUTES with a full charge. With 2 goals, whatever the bad weather, your child can build a soccer or hockey field at home.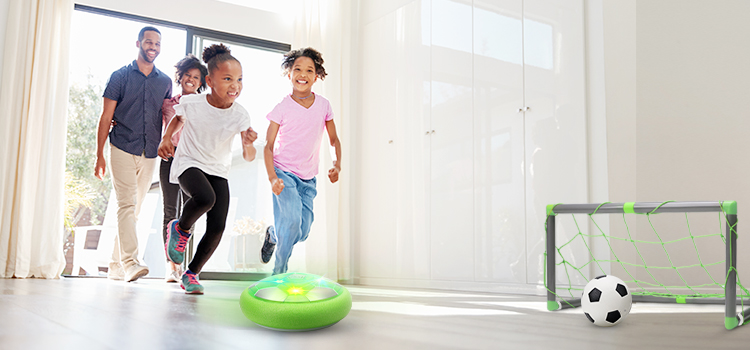 The electric drill can remove the wheel and car parts. 2.4GHZ Remote controller is easy to use. Realistic sounds and lights are designed to bring an authentic driving experience. Fire Truck and Garbage Truck, which one do you like?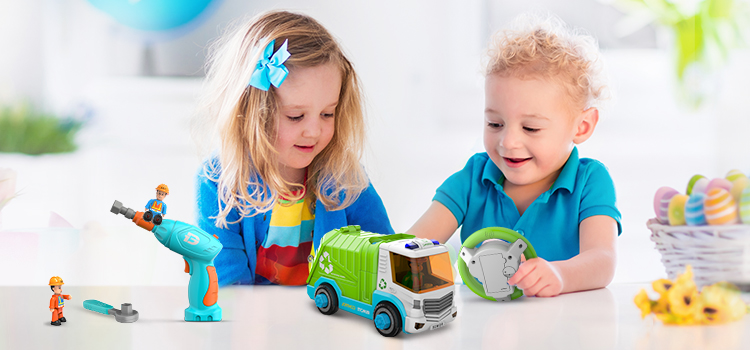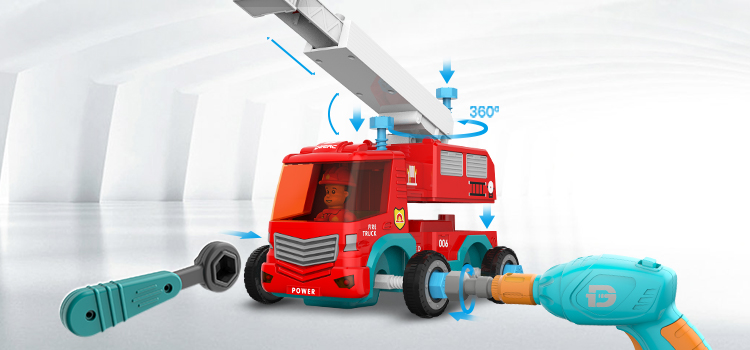 High speed of 20 KM/H (13 mph), long driving time 60 minutes with 2 batteries, strong enough to fall. With 2.4GHZ radio control, two or more RC drift vehicles can be racing at an 80-meter long distance without signal interference. This rugged RC car meets everything you want from an RC car.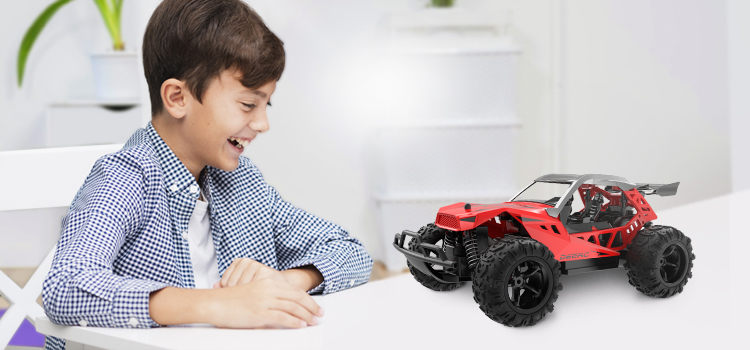 Astonishing fancy 360°rotating, double sides driving, also cool lights and music, equipped the anti-crash tire and carefree to play indoor and outdoor.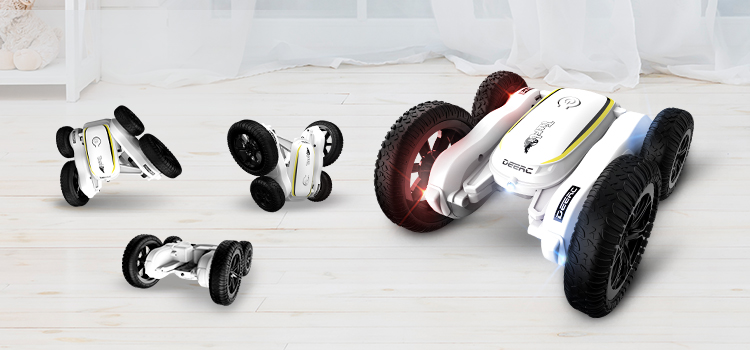 parents very welcome this electric tool toy. Their children like to play it with them, so it is very suitable for parent-child interaction. 40 pcs tool, ABS material, Non-Toxic, Smooth edge,conforms to the face for a secure.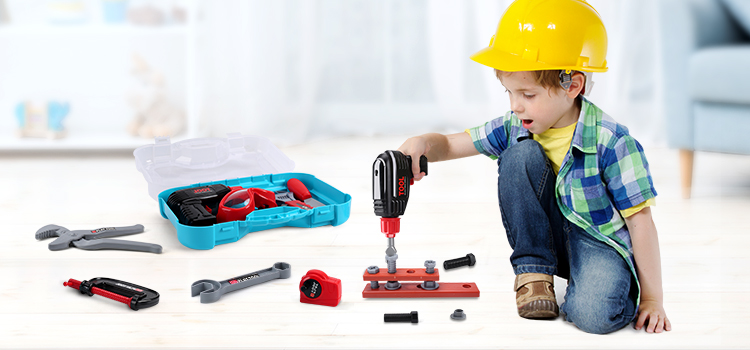 Microwave plate really spins, realistic microwave sounds and light, real working timer (6 different functions,6 different time settings), various cutting play food. Satisfy children's fun in the kitchen.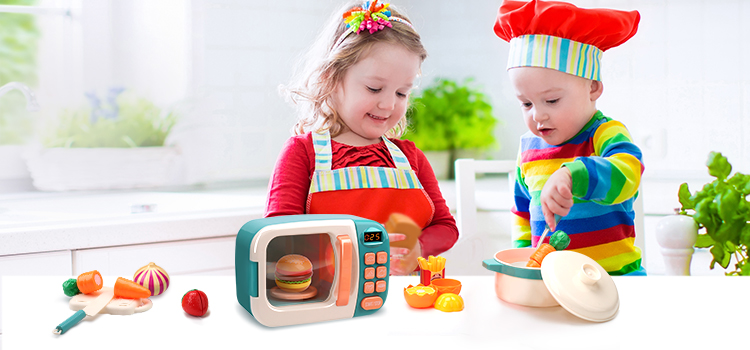 Not only these, event products include Programmable Remote Control Robots with Gesture,Inductive Toy Car, and so on!

I admire kids now days have so many toys which are combined fun and educational features to help them learn everything from playing.
TOYSLOG keeps providing such toys. Opening Specials 10%-30% discount, save a lot of money! The product with the"SAVE" mark is our event product, the price is the discounted price! GO TO TOYSLOG.