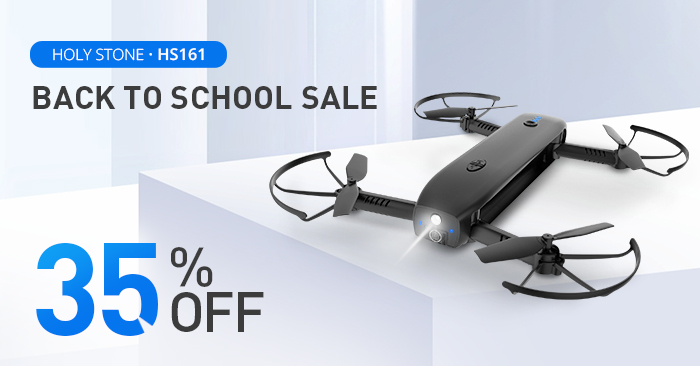 It's time to say hello to school, and what do you want to take with? The HS161 drone can be your choice because it has multiple functions, it can fly and take photos, make fun for you, also can be a flashlight and portable charger, foldable fuselage saves more space, make convenience for you.
The 1080P FHD camera can capture beautiful landscapes. With the Optical Flow Positioning Technology, the pictures will more clear than ever. Because it makes flight very stable, so the drone can't drift without any control. We have introduced it many times before, if you still don't know about the technology, click here to know more.
Now is the most affordable price ever! You won't miss it, use 30% off code:TBJGJH45 and 5% off coupon on the site. Only $64.99 for HS161! I WANT IT NOW!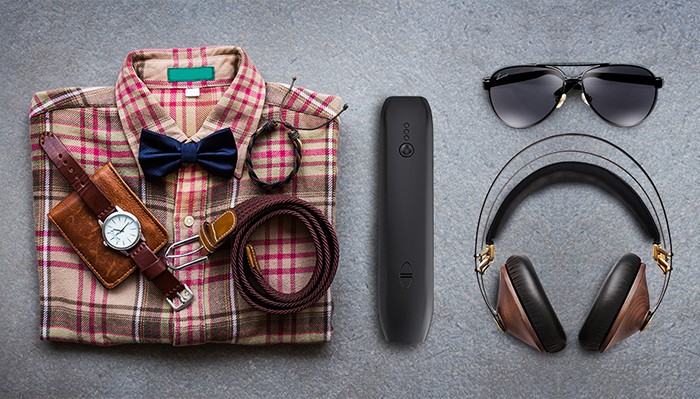 Share this article with your friends who need it, they will love you!