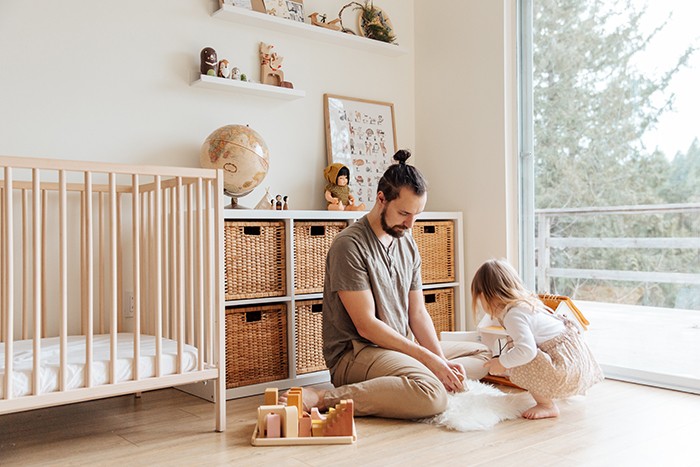 We know mother paid a lot for family, Many topics are discussing the change of a woman from a girl to a mother. Today we want to pay attention to dad. What change will be when a man becomes a father?
A father will spend more time in family than before to company with kids instead of going out to party or dating with mom. The economic pressure seems to have become heavier, and it can also be said to be a motivation to work hard to make money for family members to live a better life. Therefore, many of them can easily become a fat man, no longer as handsome as before!LOL.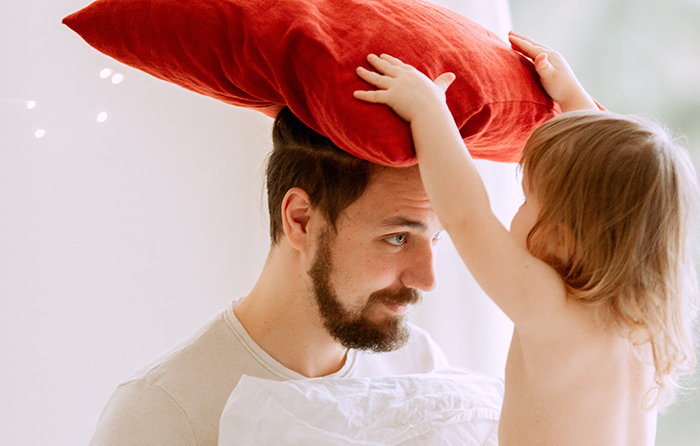 They started to pay attention to food ingredients, and save money to buy healthier food. They want to be a type to kids so that change some bad habits. Facing a cute baby, sometimes dad becomes like a child! However, children give us more power and joy in life and let us grow up with them again!
To be parents is a hard but sweet thing. Toyslog will help dad save lot's of money and time to select toys! 10%-30% off offer has already online! Come and see what gives your home life a boost.