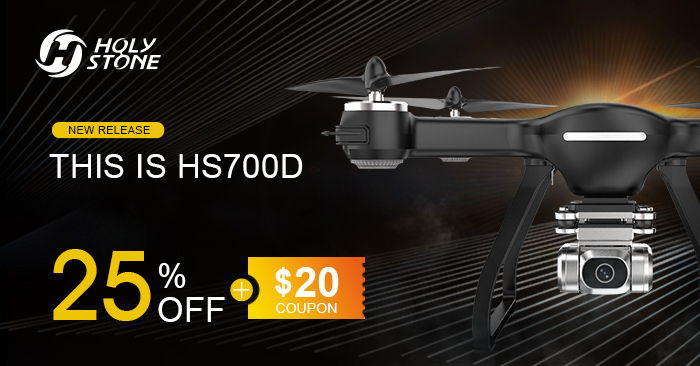 Our flagship HS700 has upgraded! HS700D will bring you better aerial photographs. Because its 1080P FHD camera has evolved into a 2K camera, and then, it can be adjusted 0°~90°by a remote controller at last. Furthermore, the battery life is longer, four blades are bigger.
No need to land to adjust the angle of camera, now you can change freely in the air, easy for you to capture the scenery from different angles.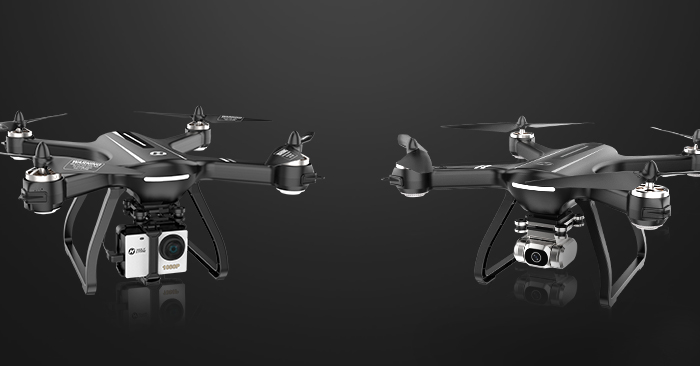 2K camera makes the details of picture quality more clearer and appears truly color for you. Look at these two pictures, the differences are obvious.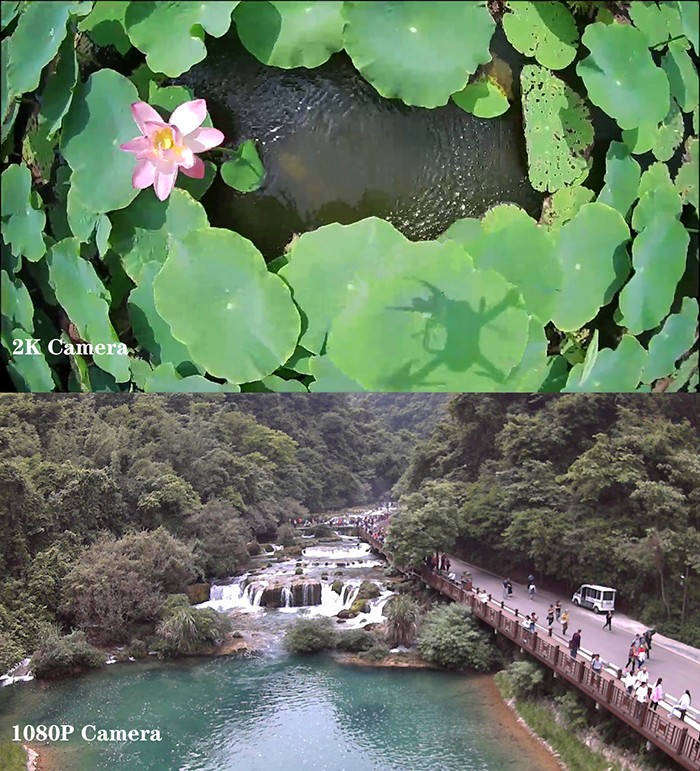 Flight time lasts up to 22 minutes, longer than before. It adopts military-grade battery, safe, durable, reliable.
Four blades are a little bigger than before, which makes HS700D fly more agile, change direction quickly, fly safely in a gale of five grade.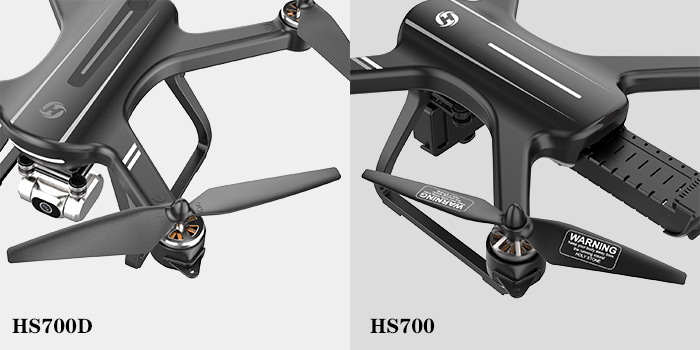 HS700D also inherited the HS700 drone's good qualities. Its classic structure is more stable in flight than a foldable drone. Brushless motor runs quietly and powerfully, breakdown rarely occurs. 5G transmission provides faster and smoother real-time video in a longer range. You can edit new creations to social media with your drone app directly.
GPS system achieves many intelligent functions. For example, Follow Me Mode, automatically records your every move with the camera pointing to you. Auto Return Home, helps pilots fly the drone back when it loses signal or runs out of power. Tapfly, fly in the set track. Thanks to GPS, it's been able to fly as far as 1,600 meters and do so much.
Now it is 30% off, only available for a limited time, from now to 9th September. Don't miss the coupon code: CLQN3AY9. To get your HS700D!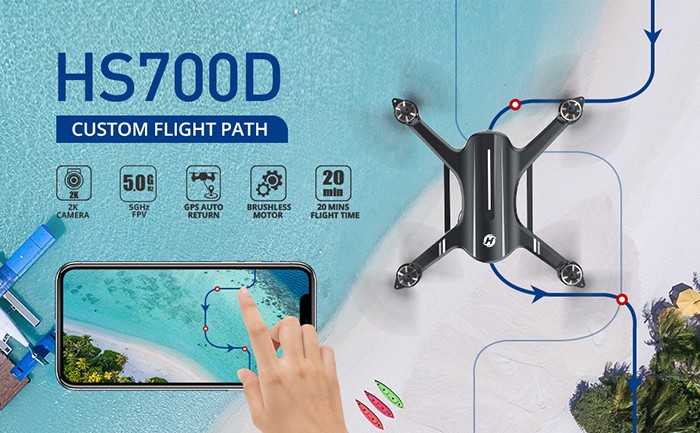 Share this article with your friends who need it, they will love you!