U818A
Drone with 720P HD Camera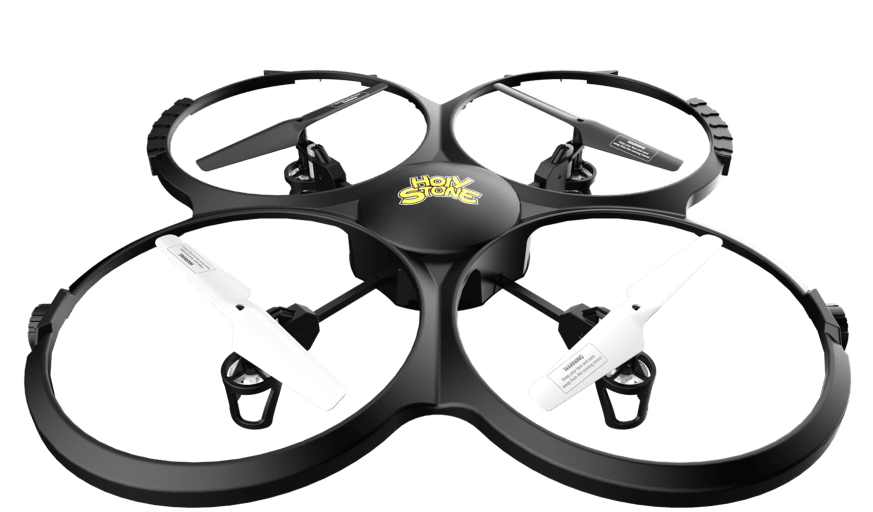 Easy Safe and Fun to Fly

HD CAMERA

Bonus Battery

6-Axis Gyro

Headless Mode
Headless Mode makes it easier to control the steering of the quadcopter. In normal use, forward is whichever way the quadcopter is facing. With Headless Mode enabled, forward is whichever way the pilot is facing, irrelevant of the quadcopter's orientation.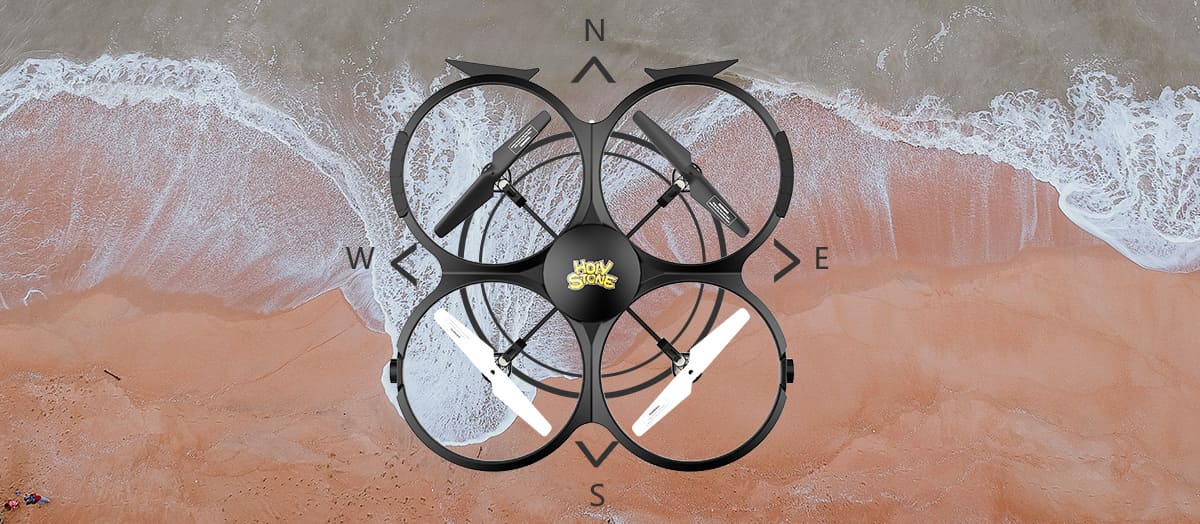 With the latest technology of 6-Axis Gyro flying control system,You are gonna finish the flip with a little button ! Even for the beginners it is very easy to get a WOW performance with this highly responsive function!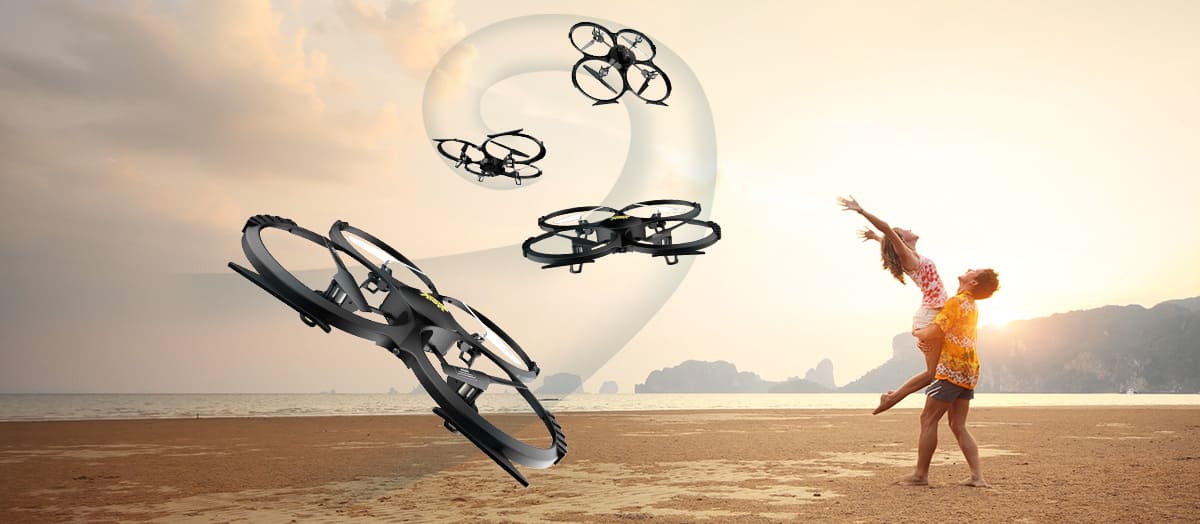 Enjoy the photography during flights! 2 MP HD camera with upgraded 4GB Micro SD card included, your friends and family are gonna record the world in a brand new angle!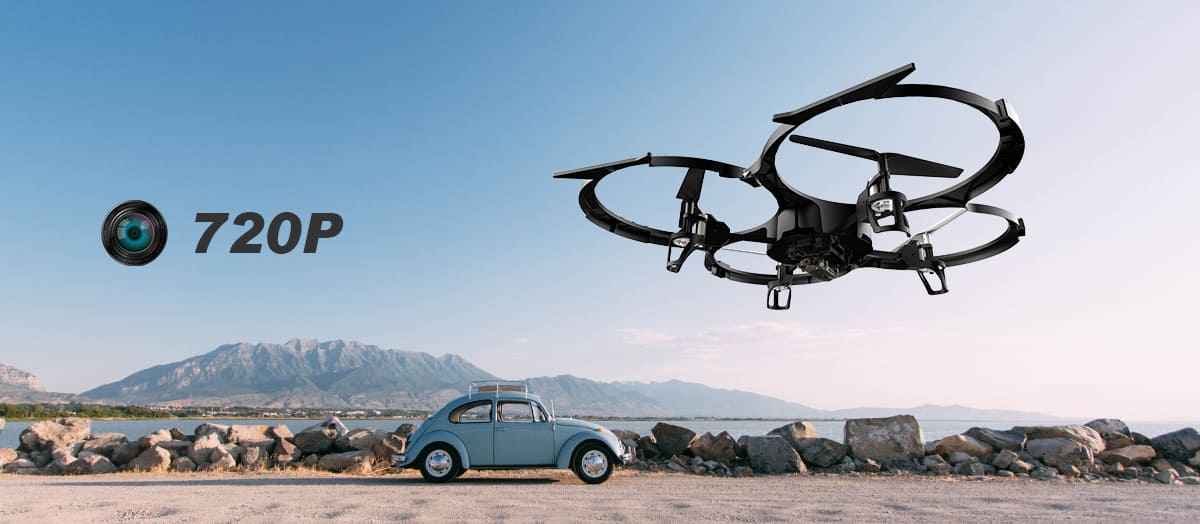 Anti-Crash Guard
Lightweight frame ensures quadcopter hovers swiftly yet durable.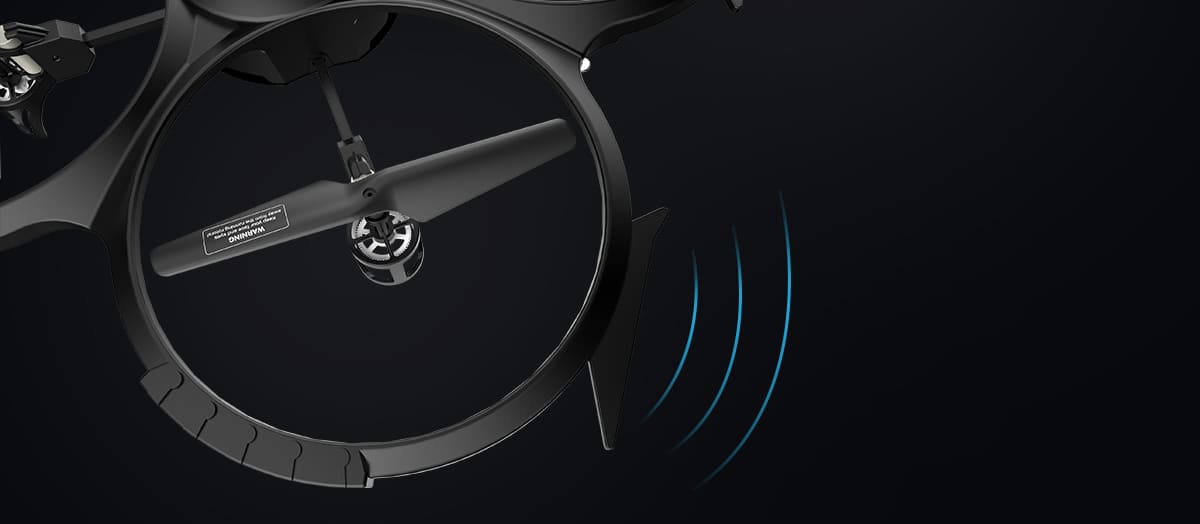 Led Lights
Easier to chase the quadcopter's location.