HS230
Beyond your imagination.
Fly without hesitation.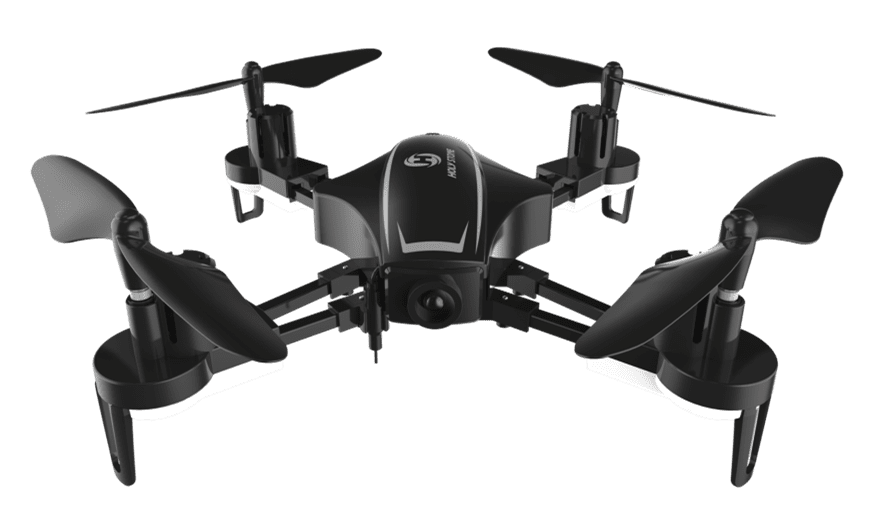 HD Camera

FPV

3 Speed Mode

Non-Altitude Hold

Flip


LET'S DO THE DRONE RACING
HS230 is a drone both have racing and aerial photography, swift and responsive by the max flight speed 45km/h.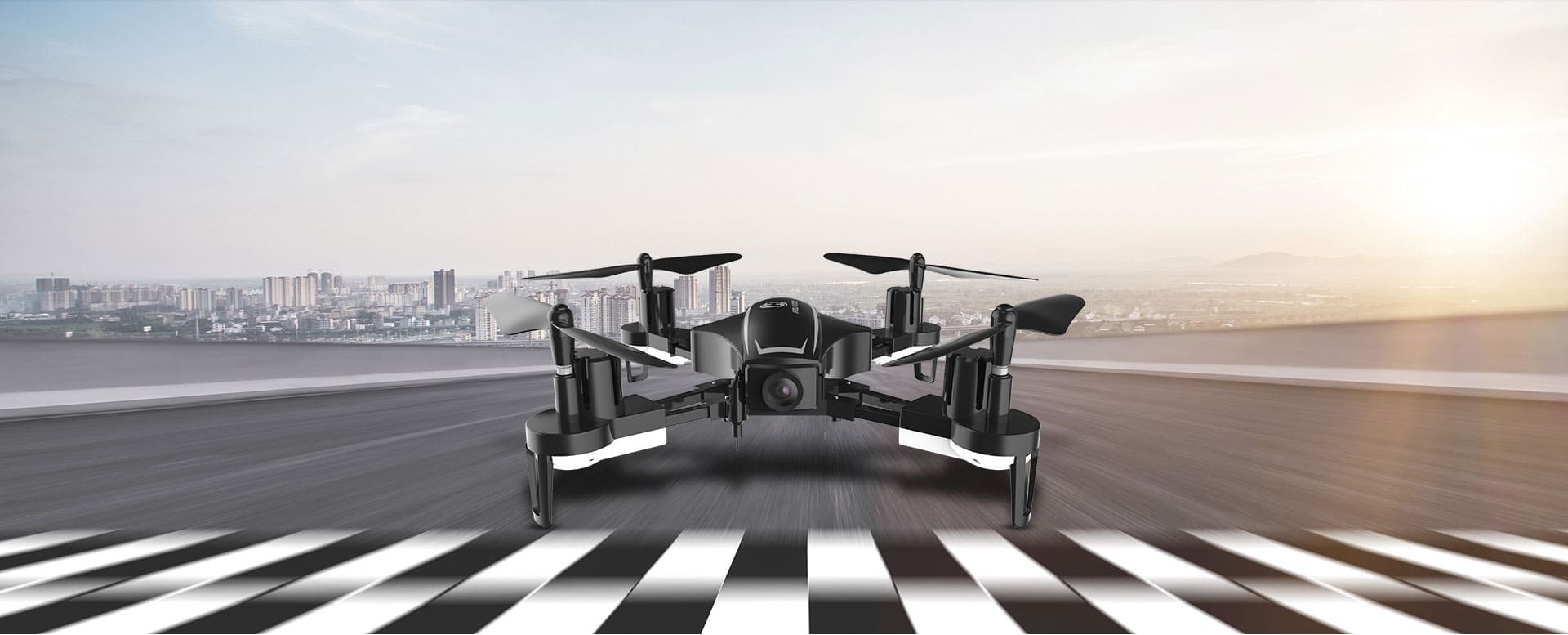 DESIGNED FOR RACING
Fluent and clean drone body designed to reduce wind resistance and heighten sensation in the air,
offering a more immersive experience, great to be an enter-level racing drone.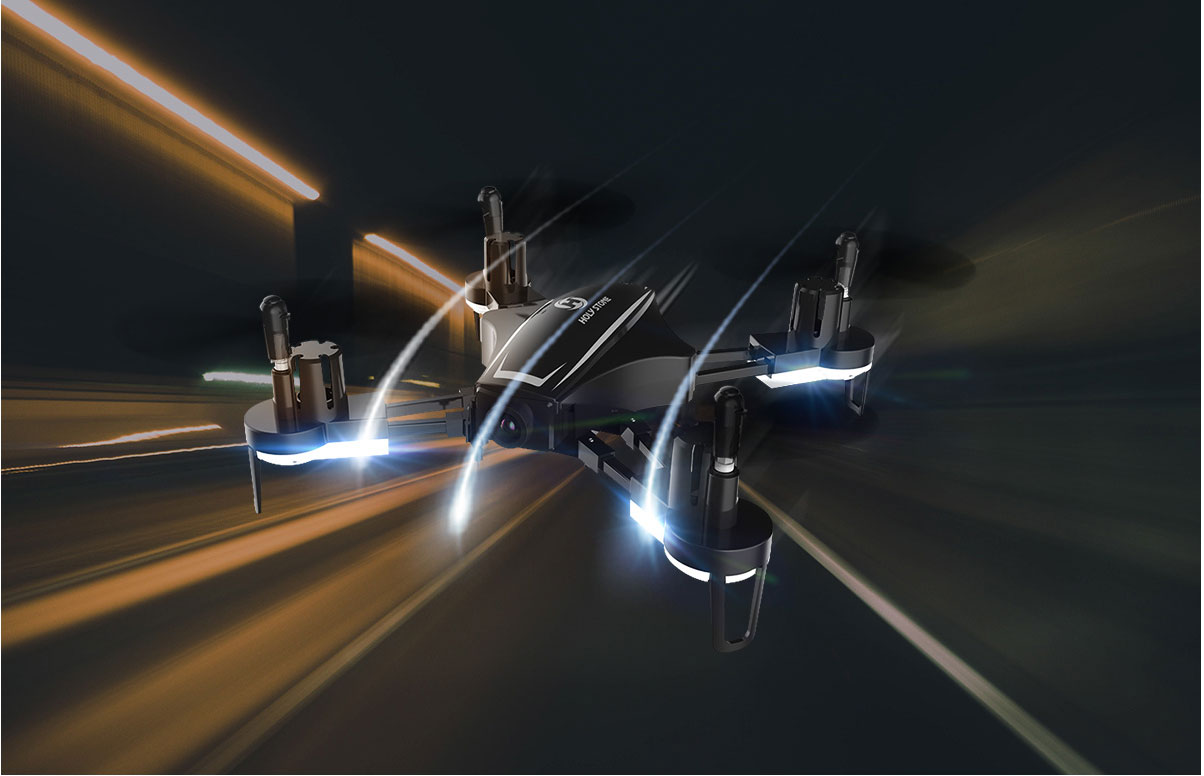 You can get confidence by using a low speed mode, then switch to a high speed mode for a bigger challenge and max maneuverability.
That means you can get enough practice. Powerful motors installed for quick acceleration; the highest speed can reach 45km/h within seconds.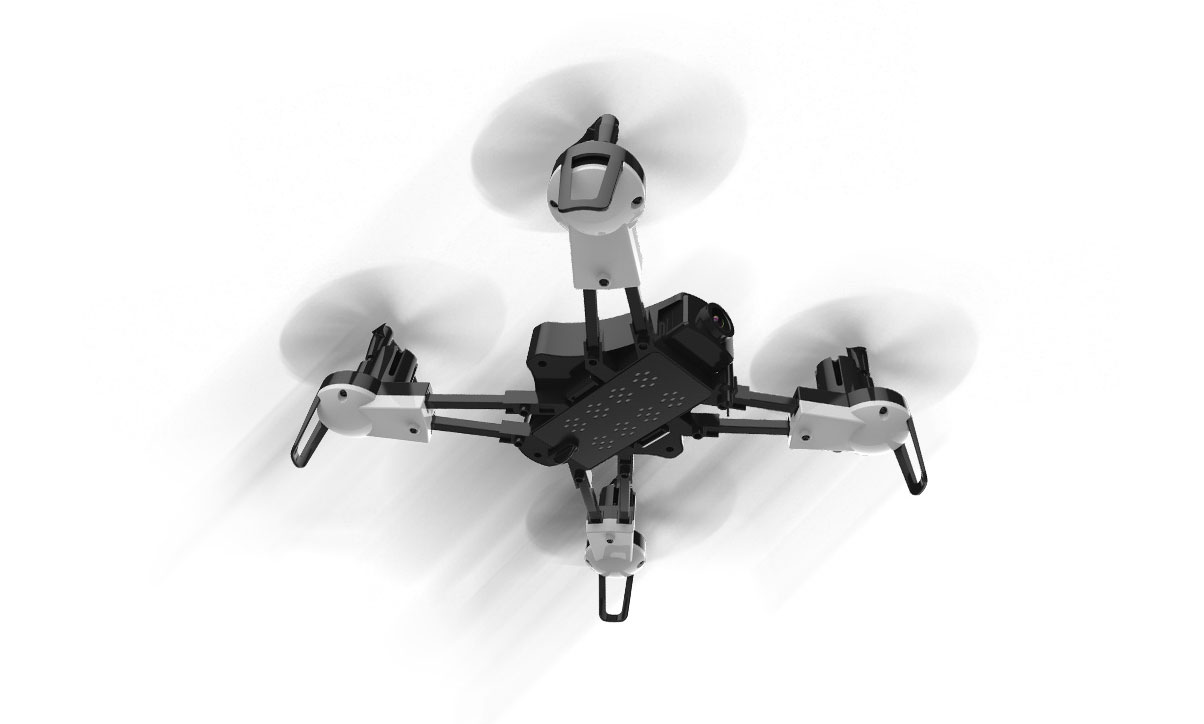 5.8G FPV REAL TIME TRANSMISSION
The live video can be transmitted quite fluently and quickly.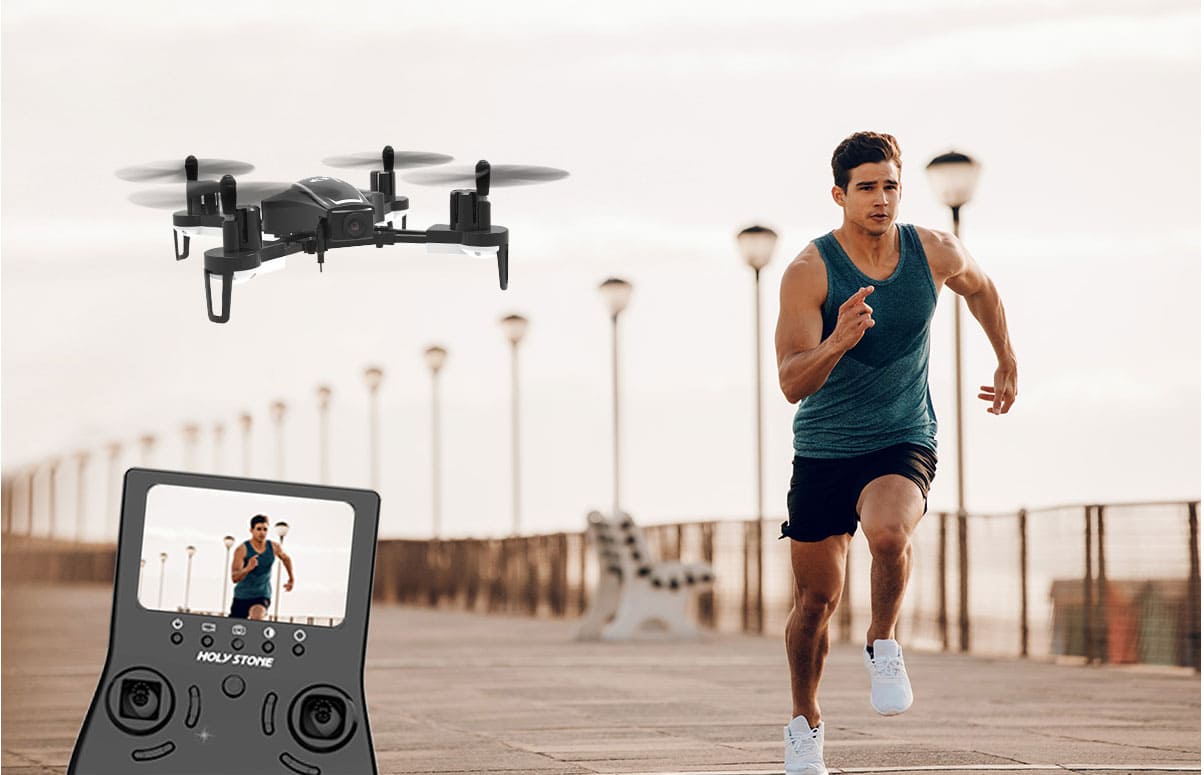 120° WIDE-ANGLE 720P HD MODULAR CAMERA
Equipped with the advanced camera, you can record and take beautiful, high definition and memorable videos and pictures at a special angle. Modular camera is easy to install and move.

WATCH FPV VIDEO ON LCD SCREEN
You can see the drone's images for the first time and adjust the brightness of the screen at any time.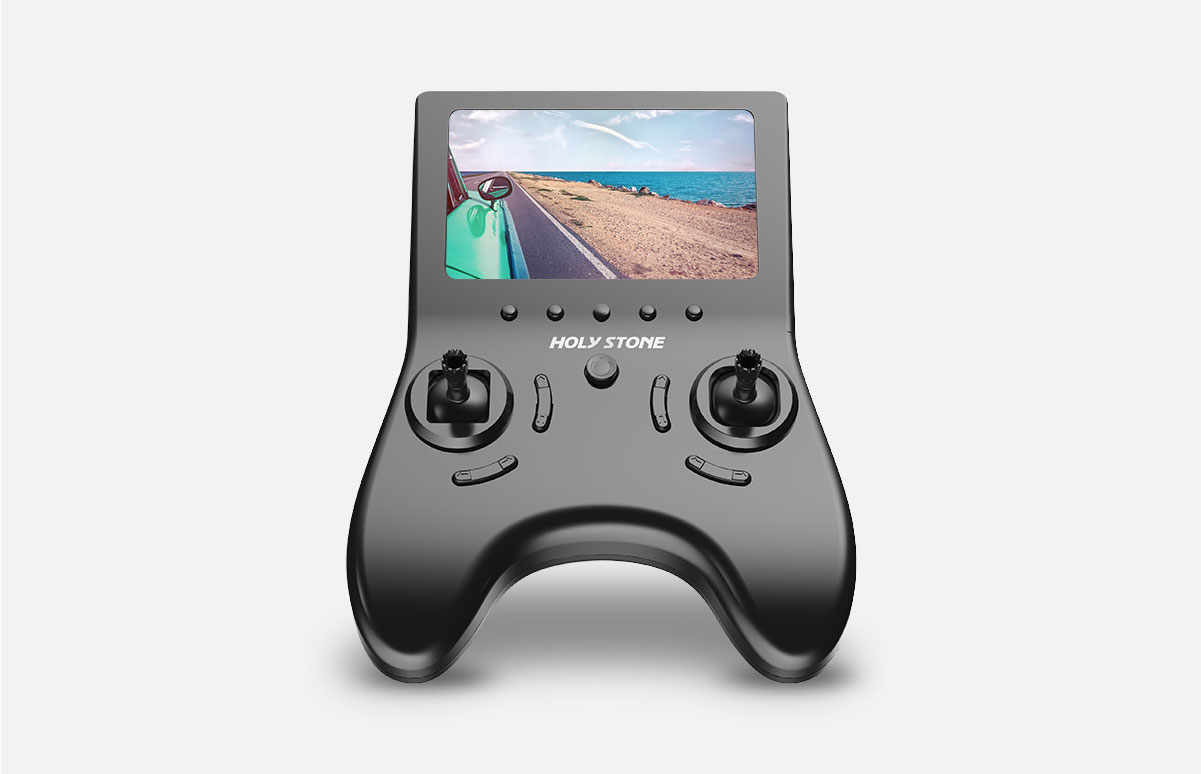 NO AUTO HOVERING

You need to control the throttle to keep it flying,
but with the 5.8G FPV real time transmission it will be much easier to contral the drone.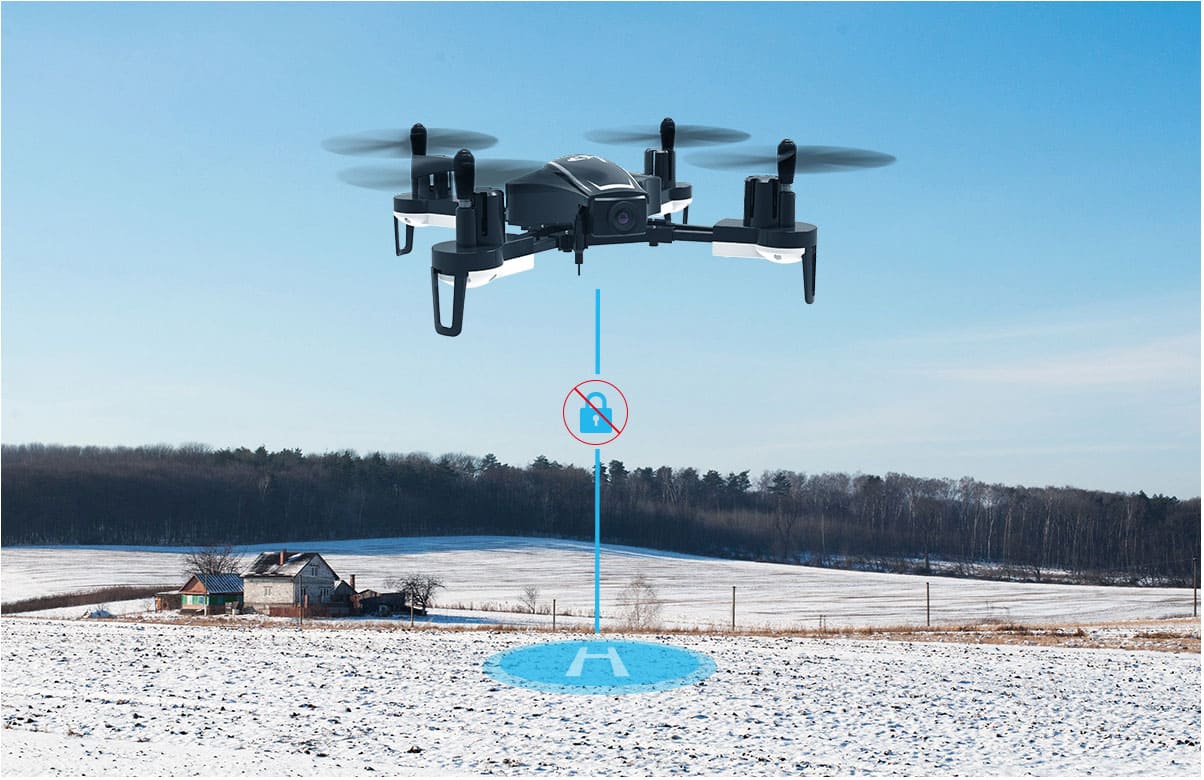 3D Flip
Bring more happiness to you. The drone can entertain you with its powerful 3D Rolls by pressing only one button.
This depends on the stability of the 6-axis gyroscope and strong motor power.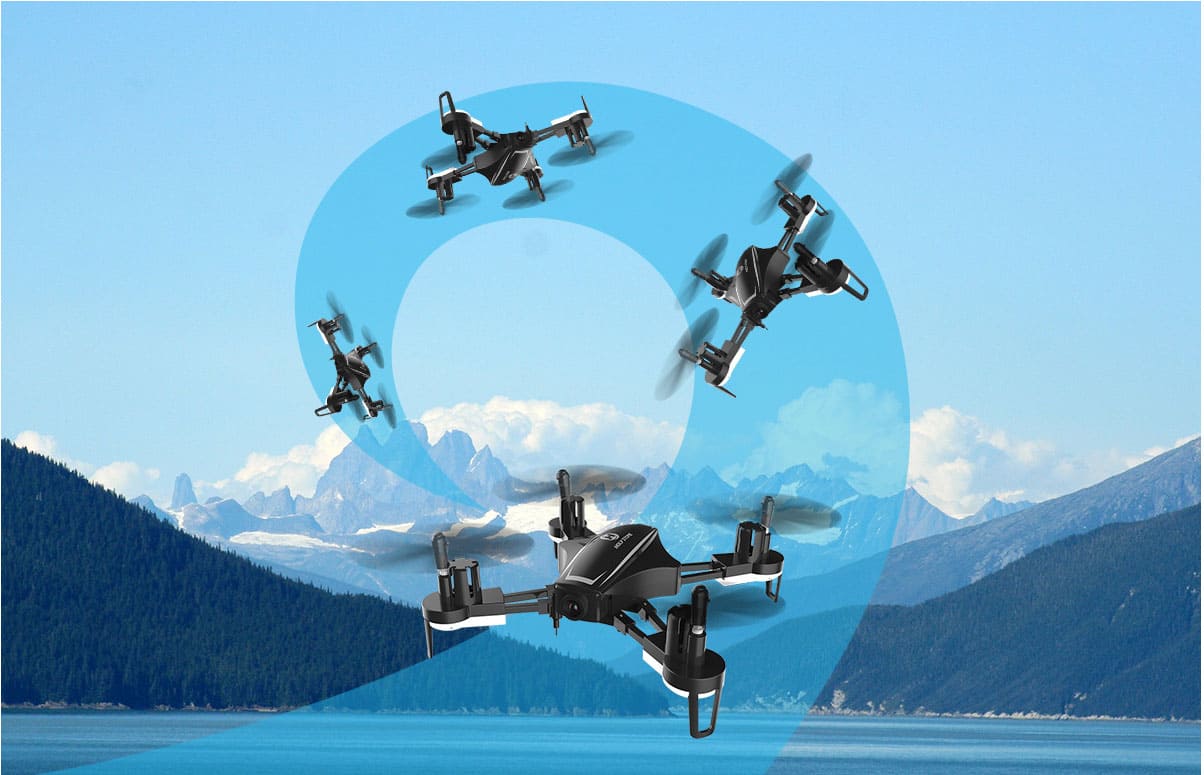 HEADLESS MODE
Entering headless mode, the drone will fly follow the direction of the contral lever.
Making flying easier and no worry about drone direction when flying.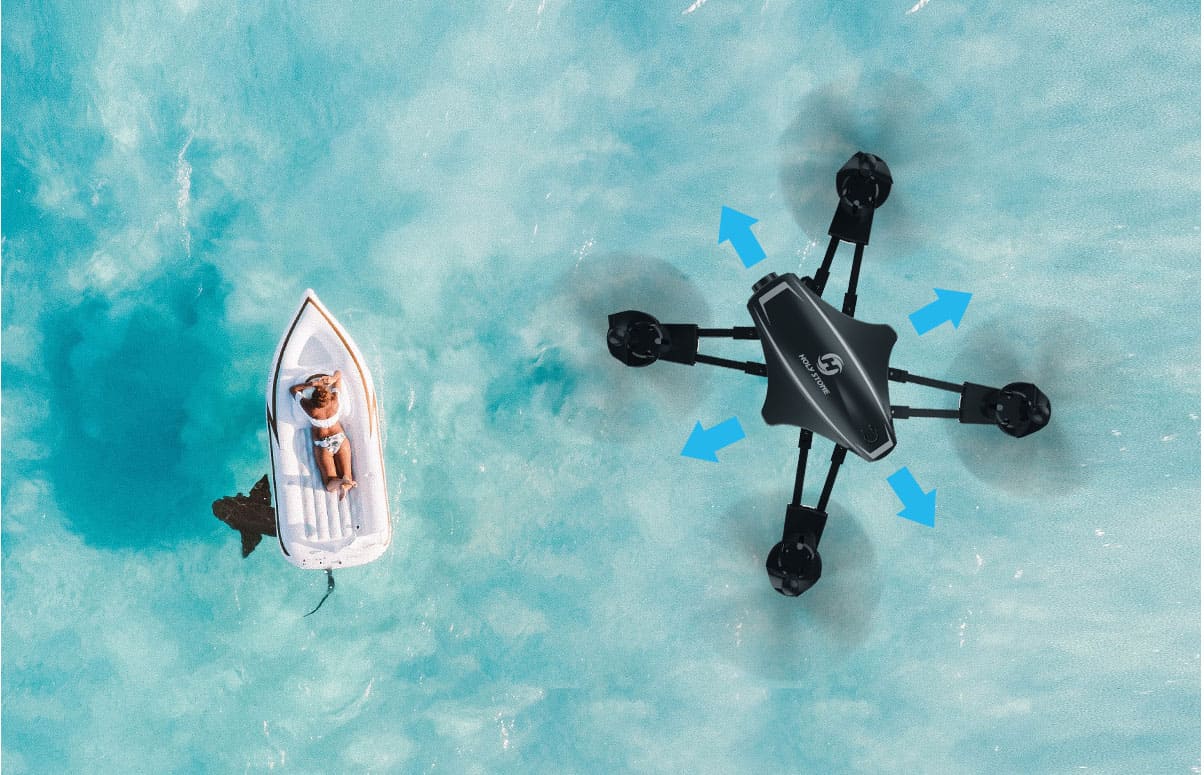 Modular Bonus Batteries.
Double Flying Time
Designed to ensure safety for both usage and charging, easy to take out and insert the batteries.
2pcs of high performance batteries to double your flight time.



LOW POWER ALARM
Pilots can judge the flying drone's power from the drone's LED lights and the power icon in the LCD Monitor.