HS170G Night Eleven
Best Mini Drone for Kids.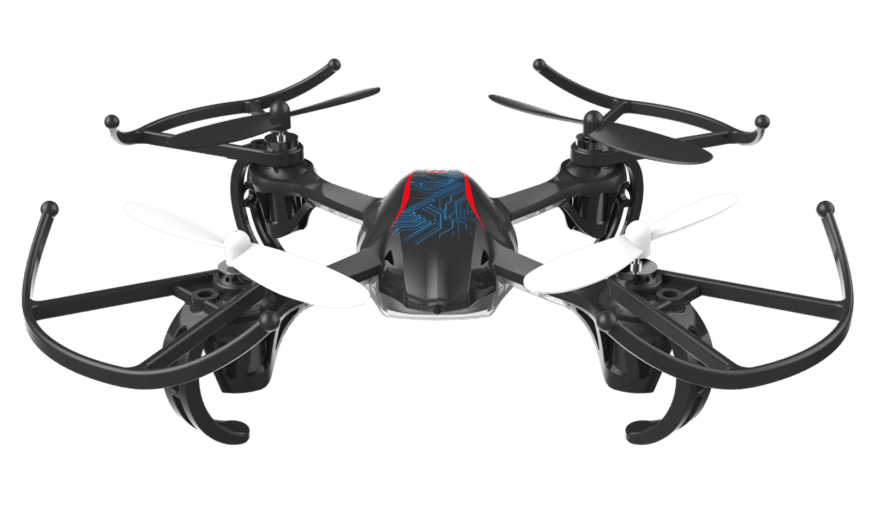 Altitude Hold

3D Flips

3 Speed Modes

Bright LED Light

Emergency Stop
Altitude Hold
Powerful air pressure altitude hold function allows you to release the throttle stick and the drone will keep hovering at the current height.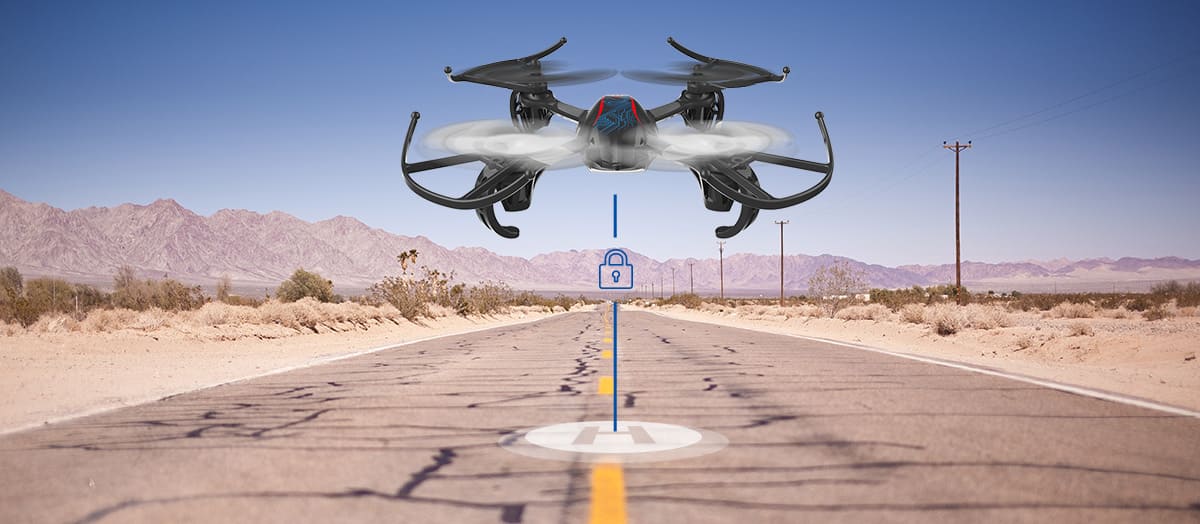 The quick and sensitive roll movement let you feel coolst. Cool flips make flying interesting. Built-in 6-axis gyro can easily implement various flight movements and 360 degree 4-ways flip (left, right, forward, backward), continuous roll for perfect action and wonderful performance.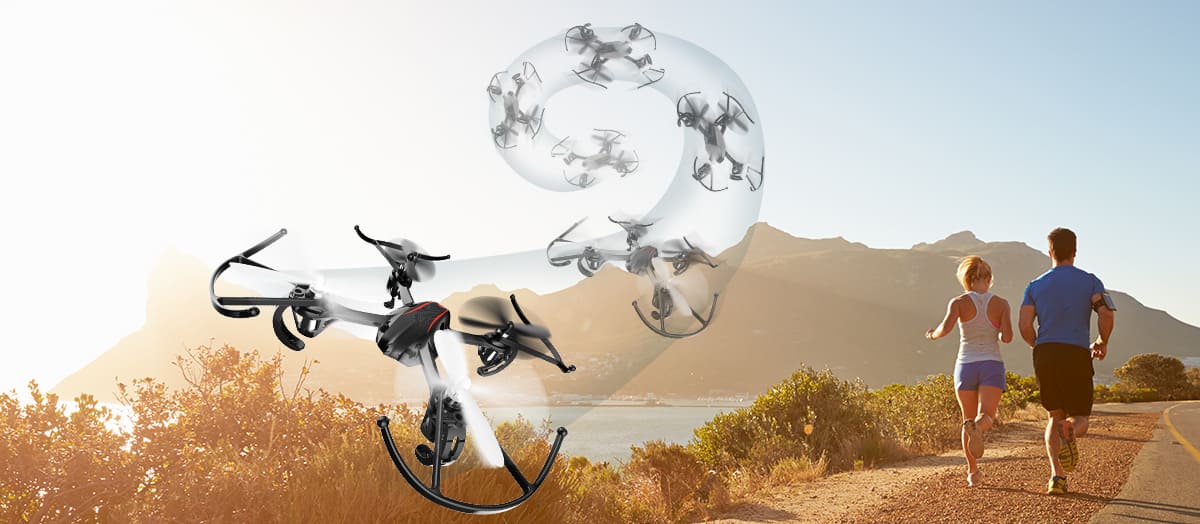 To make the drone's engine and motors start by simply pressing this button, which will provide a safer flight especially for beginners and children. Then push up the throttle stick to let the drone take off according to your flying skill. Press it again, the drone will land steadily.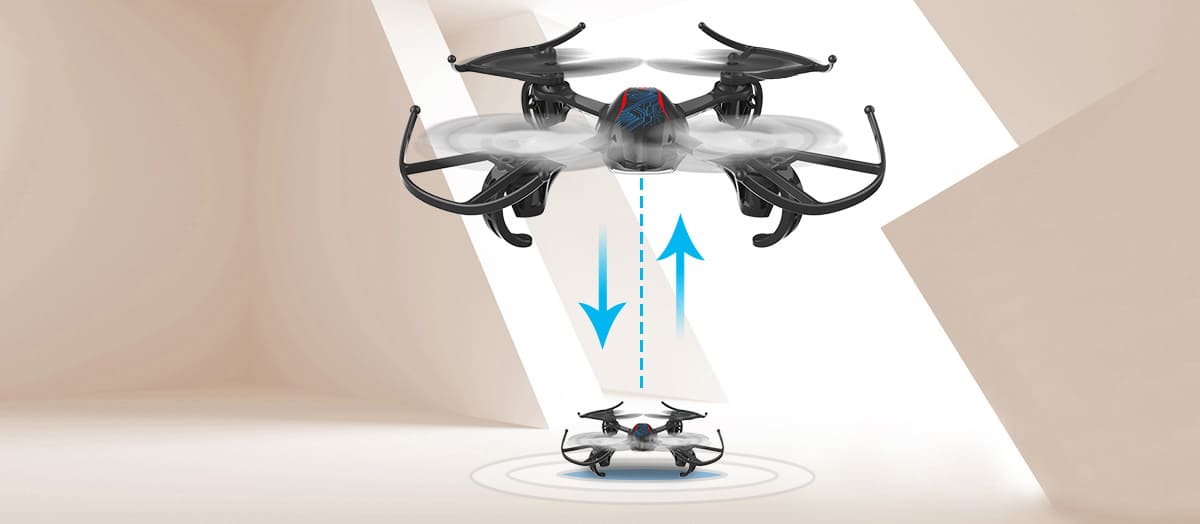 Outstanding invention of the curvilinear radian shape combined with smooth surface for hand-hold feeling. Clean and concise design with black and grey and few buttons can realize all functions the drone has.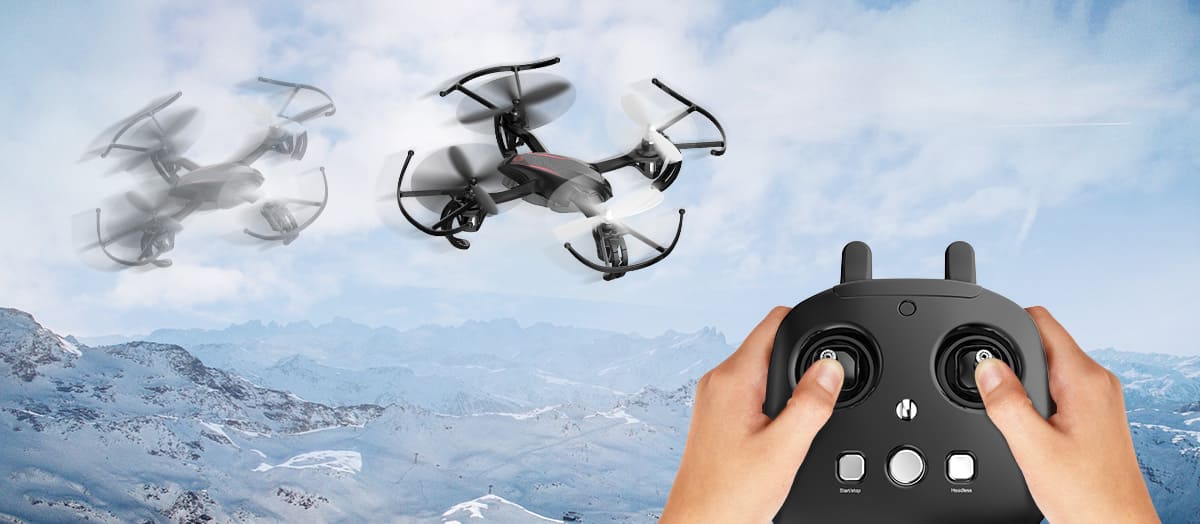 The function will orient your drone according to your controller, making flying and control easier. No worry being confused with the drone's direction when it flies far away.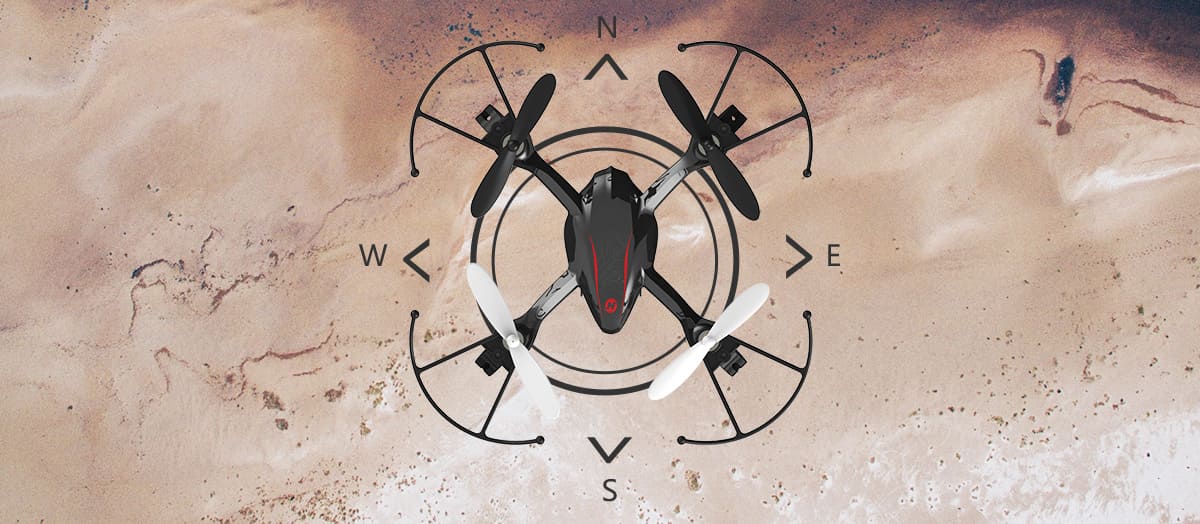 HS170G Fight Talk