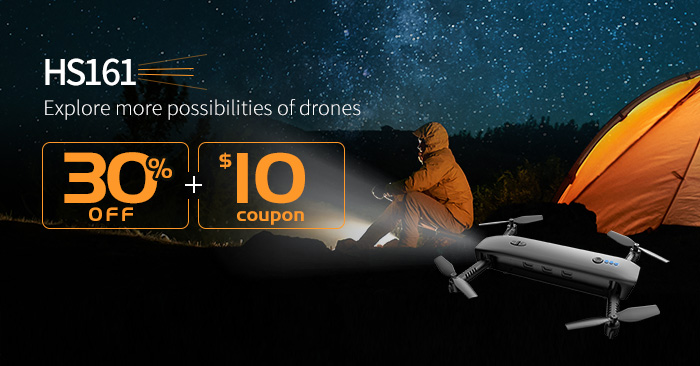 Last year, we disclosed a new drone HS161 on the blog but not yet made available, which had aroused everyone's curiosity. From the concept to the maturity, Holy Stone product team has been carefully commissioned for more than one year, and the HS161 now released.
I've never seen a drone that has so many additional functions. What does it look like?
It's only 18 centimeters high, about the size of a thermos cup.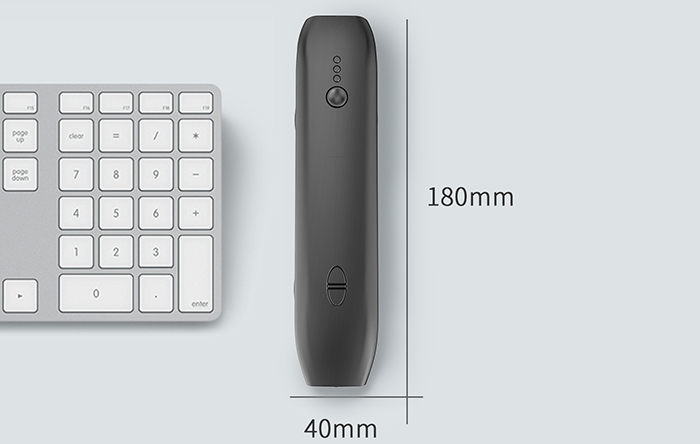 It even has a separate USB port that can be used as a portable charger.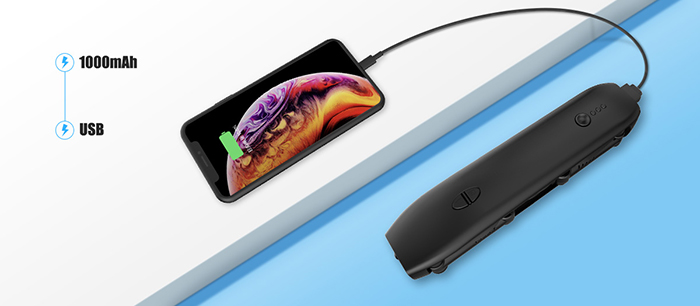 Also, a high brightness LED light on its head. No need to take off, the lighting switch is used independently.
Lighting up the road ahead, or finding something, or reading a bedtime story to your child, to solve your needs when you are out of the house, very practical.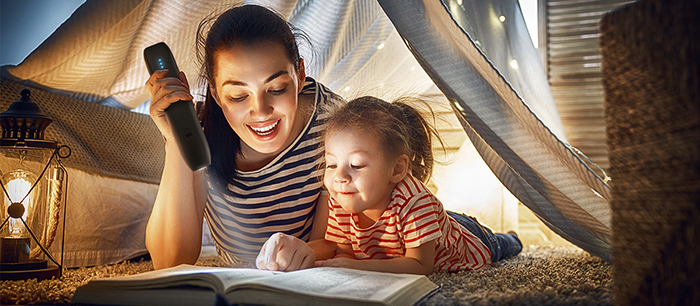 It is very easy to hold. Compared with other drones, the independently designed shooting button on the body allows you to take photos or record videos quickly and conveniently. No remote control and takeoff are required.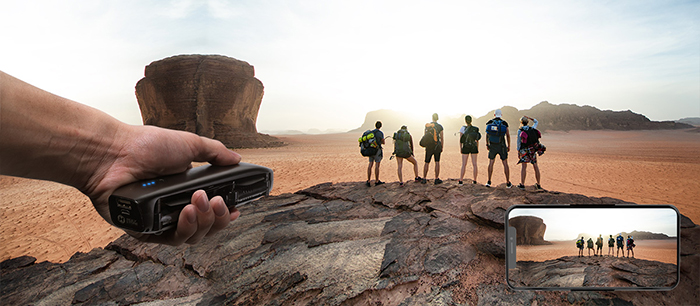 Absolutely, it can fly. In order to ensure flight stability, this time we added the optical flow positioning system. Under the circumstance of sufficient light and clear ground texture, image displacement is calculated to help the flight stability, so that users can take clearer images.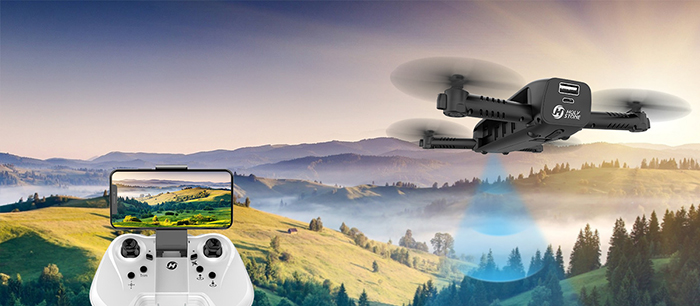 Capture the scenery through the 1080P pixel lens, and then pass the 2.4Ghz Wi-Fi image to the app, so you can see your own picture in real-time! In addition to taking a picture on the hand, you can take a picture within 50 meters after taking off. If you want to see the top of the tree or a wide aerial view, no problem!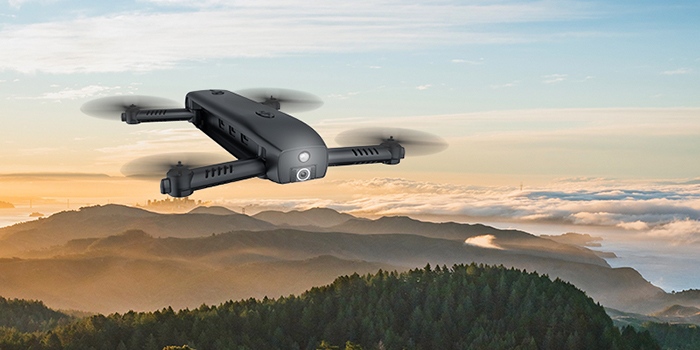 As an entry-level drone, it is extremely easy to get started, such as one-button take-off and landing, fixed-height function, headless mode, three-speed shifting, etc.
The design of the rechargeable remote control is very user-friendly. If you forget to bring the remote control, you can also use the gravity sensor of the mobile app to control the flight, which is a different experience!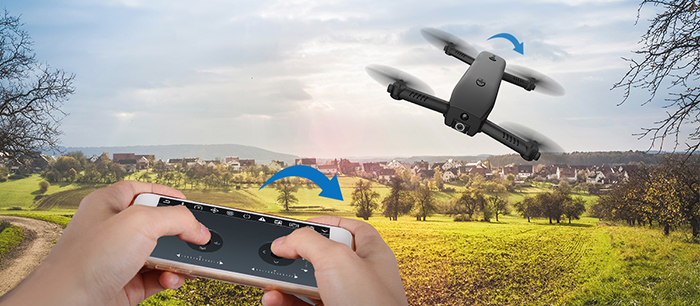 One drone meets multiple functions. A portable drone that is both a charger and a flashlight greatly saves the space of luggage. So it's absolutely enough with it while traveling!
From now to 20th August, you can get the HS161 for only $81! Use 30%OFF code: TBJGJH45 and $10 coupon on the site. To get your HS161!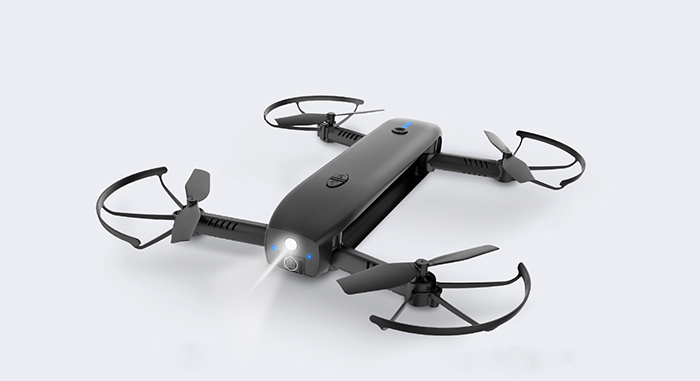 Share this article with your friends who need it, they will love you!